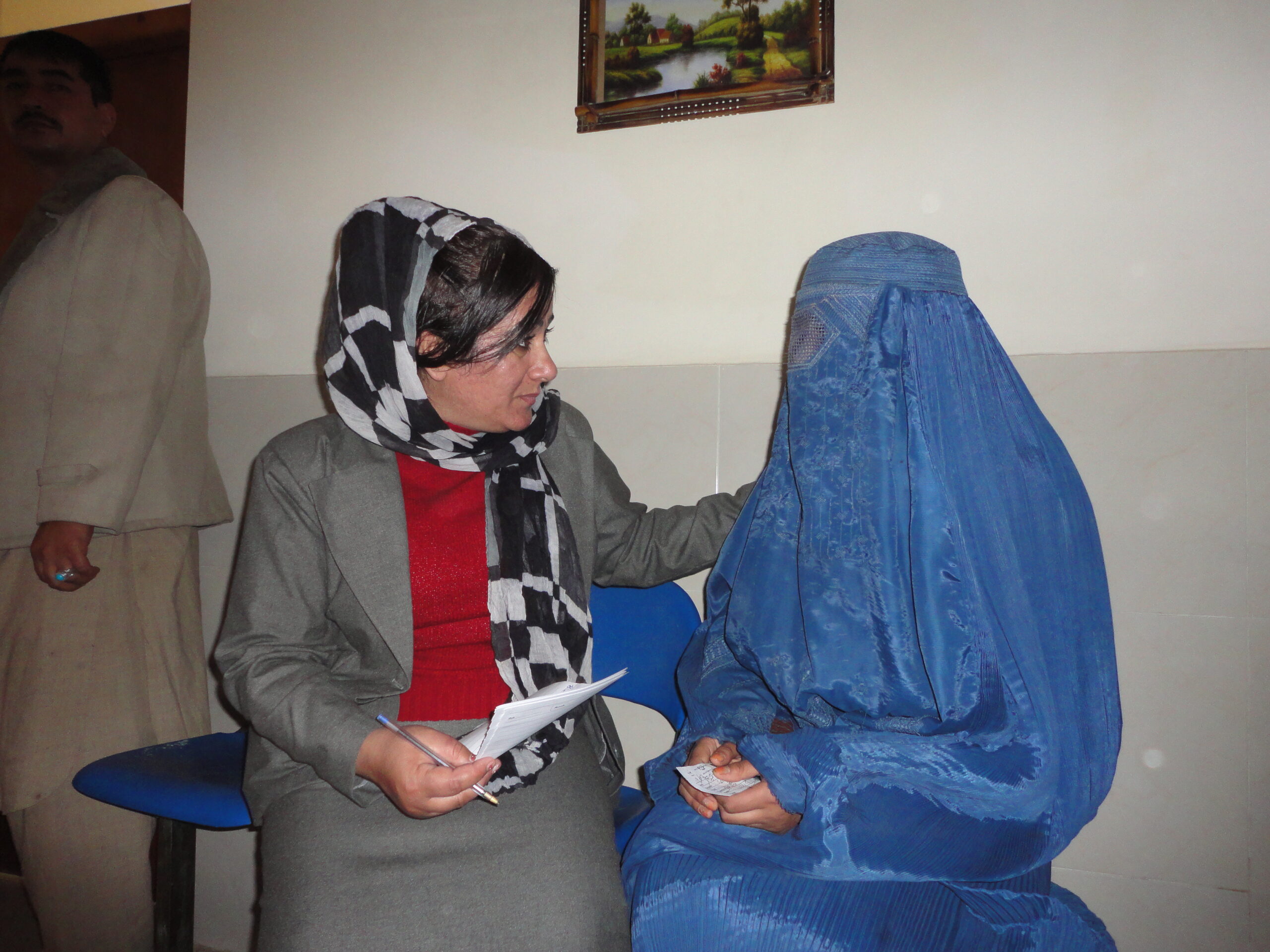 Tabish is leading center for
Mental health and psychosocial services
Tabish Social Health Education organization has been working in Afghanistan since 2009
As specialized center for Mental Health and Psychosocial Support Services.
Tabish aims to improve mental health and psychosocial well-being of induvial Afghan citizens and reduce suffering, distress within individual family.
Tabish staff implementing community-based psychosocial services that build upon existing strengths and resources, empowering communities, groups, families, and individuals to care for themselves and each other.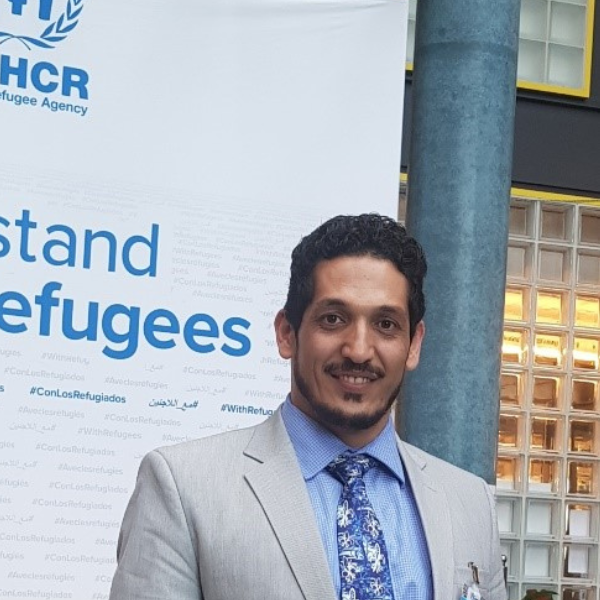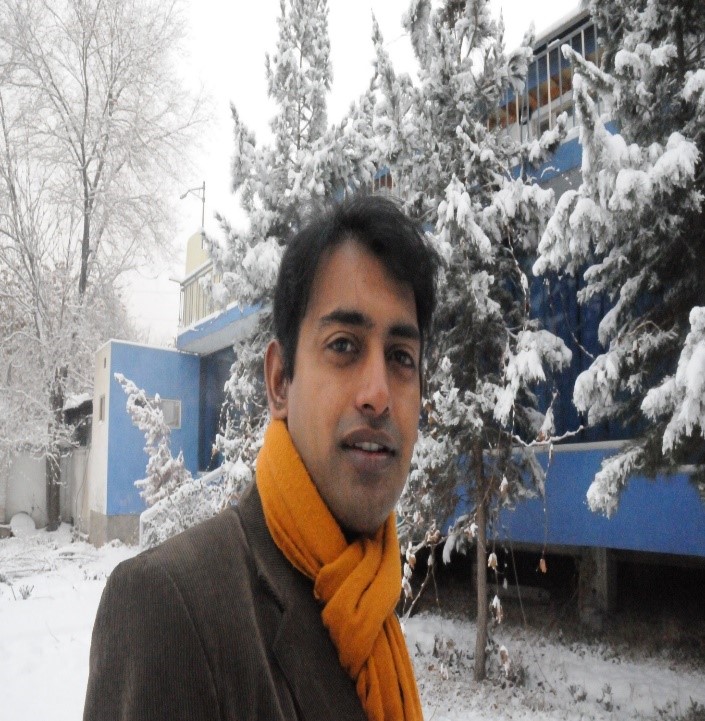 Dr. Gladston Xavier
Board of Director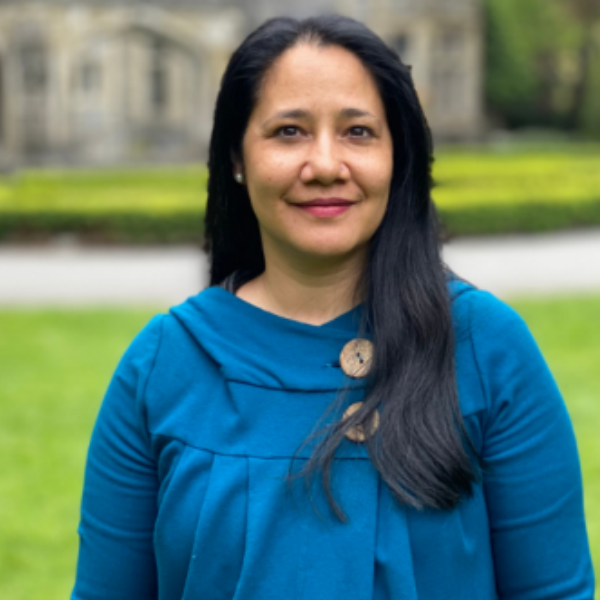 Ms. Athena Madan
Board of Director